We make photographic reports tailored to the client where, through photo-narration or photographic narrative, structure the work to tell a story that will be reflected in powerful images.
Every day thousands of people need to tell a story of images in a photographic report, both at the family, corporate or personal level, for example to serve as a base to help tell the story of an artisan company where the photos can also be serve to illustrate the web page and even the catalogs where the trajectory of the company and its work will be explained.
Photographic reports tailored to the client
Also, a photographic reportage, could tell the story of a couple who celebrate their wedding, and a summary of photographs mounted chronologically on an album, tells the story of how they met, the day of their link and everything that It happened at the treat.
There are times when it is necessary to disseminate and communicate the work that entails a certain activity, imagine for example, the work of a painter where you could represent each detail of stroke of his brush, the care with which he works, the evolution of his work and the vision of the person you are portraying, and be able to represent that work atmosphere in private, etc.
In the photographic reports, not only the accomplishment of a concatenation of photographs is looked for without more, everything must be well thought out, structured and have a coherence that allows us, simply to look at the images, to make us a very detailed idea of each one of the feelings, actions, atmosphere of the place and / or qualities of the product.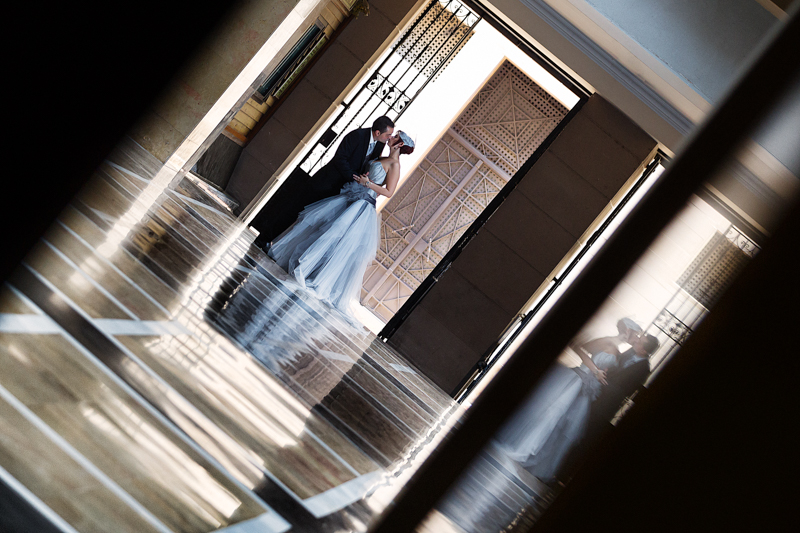 In the photographic reports it is not good or convenient to leave everything to chance, that is why it is always good to maintain a minimum previous interview and encourage communication with the person or subject to be photographed, and occasionally get away properly to capture your space and how it moves at.
The photographic reports must convey passion and feeling.
The photographic reports must transmit passion, feeling, and keep our spectator or client engaged in the story from beginning to end, only in this way we will be able to attract our clients, or surprise our guests.
Each person or company is a completely different challenge, and each one has its own particular story to transmit in each photographic report, so before assessing a job, it is best to have a conversation where to analyze what the needs are and see the particular personality of each client.
One of the most typical photographic reports is usually that of the family, where we started taking photographs of babies and photographing the different stages of their life, taking the photograph of the communion, the photograph of the confirmation, etc.
We can deliver photographic reports in various formats, from digital files, suitable for layout, as photographic paper in various qualities and measurements, digital album, or thanks to our graphic design service, we can lay out your photographic report and print it in magazine , brochure, triptych, diptych or in the printing format that you ask us.
If you want us to inform you about photographic reports, I will be happy to assist you through our contact form, in the email [email protected] or by phone 876 030 443
You can view our photographic portraits by clicking here.