Oscar Parra is a Zaragoza wedding photographer, although his specialty is advertising photography or fashion, which allows him to provide wedding photographs with a fresh, truly different approach, relying mainly on the framings and using the architecture and lines of perspective as a method of framing and emphasizing the photo.
Being a photographer zaragoza zaragoza is certainly an attraction, since Zaragoza is a city that allows several points of view and an unimaginable variety of places, corners and framing where you can take high impact photographsphotographs and corners full of emotions and memories.
But not only in Zaragoza, since it also moves to other autonomous communities in Spain or outside of it if necessary to capture striking photographs, with different and original angles and perspectives.
From a more classical style, such as the José Antonio Labordeta park, the water park or the urban area and the surroundings of the Basilica del Pilar, to a more modern style using the modern architecture of the bridge pavilion or the congress palace as a setting , to mention some sites.
Wedding photographer Zaragoza and throughout Spain
Oscar Parra Photographer adapts the style of wedding photography to your personal taste, because everyone has the right to have their personal tastes, and also because your wedding is unique.
Although not only the center of the capital offers good sites to make a good photographic wedding report. Throughout the community we have exciting sites to get spectacular photographs and if you want we can go to other communities: How about some photos on the beach, for example?
As a wedding photographer Zaragoza we offer you the possibility to choose the parts and zones of Zaragoza that are going to be photographed, being able to make the complete wedding, or specific parts of the wedding, since we carry out each one of the works according to the needs of the client.
We have other services in addition to traditional photography, such as a crazy photocall with wigs, glasses and mustaches, where guests will have a pipe, and where you will have an unforgettable memory full of assured laughs.
We can also offer you a Photocall with insta-Polaroid, where the guests can take the photo instantly and without a doubt you will surprise them all thanks to those small vintage photos.
Another service that will undoubtedly leave you a good memory are the video confessions of guests, where the guests will leave their impressions and their dedications in a television set set up for this purpose in the restaurant.
Wedding photographer zaragoza and also professional video
It should also be noted that in addition to services such as wedding photographer zaragoza, we have the service of video recording of the wedding, and can also record a video of the pre-wedding invitation with a video to send by email, with hosting service for the video on the internet privately.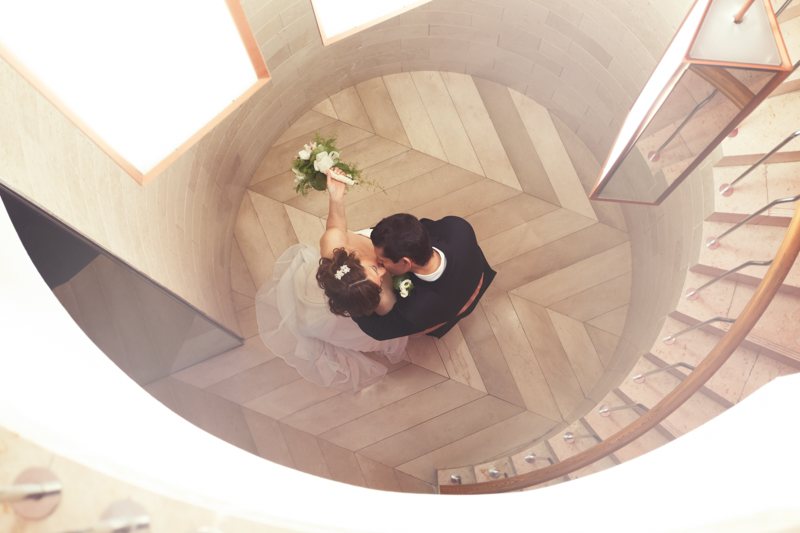 Anyway, nothing better to hire a photographer Zaragoza weddings, to sit down and talk a little, to know what your style, and together develop the reportage of your wedding to advise and to offer a budget tailored to your needs .
For more information such as zaragoza photographer zaragoza I will be happy to assist you personally through the contact form, in the email [email protected] or on the phone 876 030 443